iPad Training
Congratulations to our 2018 iPad Recipients!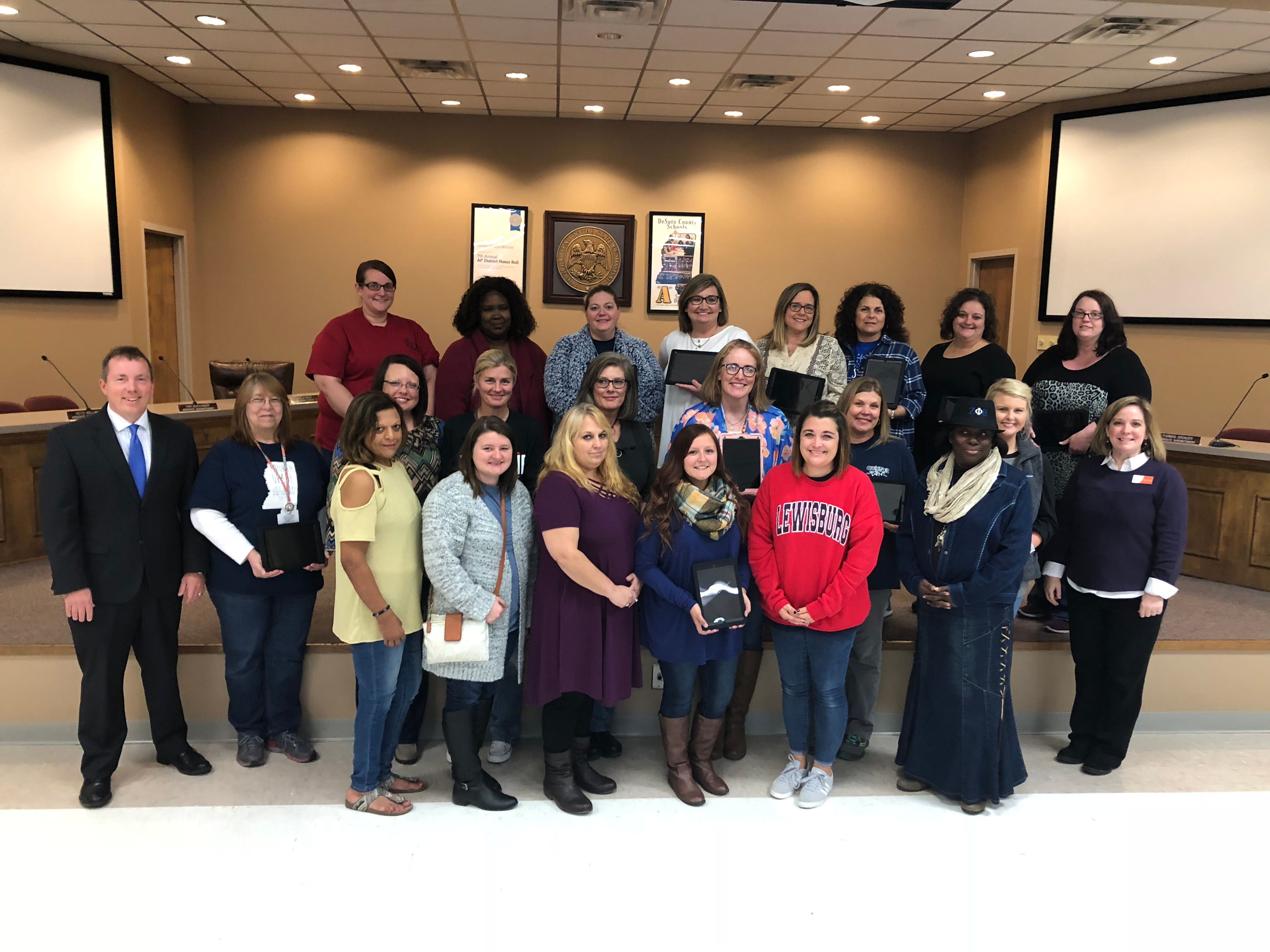 The Arc NWMS sponsored a workshop entitled "Using iPads With Special Needs Students."  It was presented on 2 consecutive Tuesdays (Nov. 6 & 13) with 27 teachers participating.  Twenty-six teachers applied for an iPad to use in their classrooms.  Eighteen iPads went to DeSoto County teachers, six went to Tate County teachers, and two went to Marshall County teachers.  
The funding for the project was provided by The Autism Assistance Fund from the Community Foundation of NW MS, The Arc Northwest Mississippi, and the Northwest Mississippi Association of Realtors. 
We are so thankful for the hard work these teachers do everyday with our children.